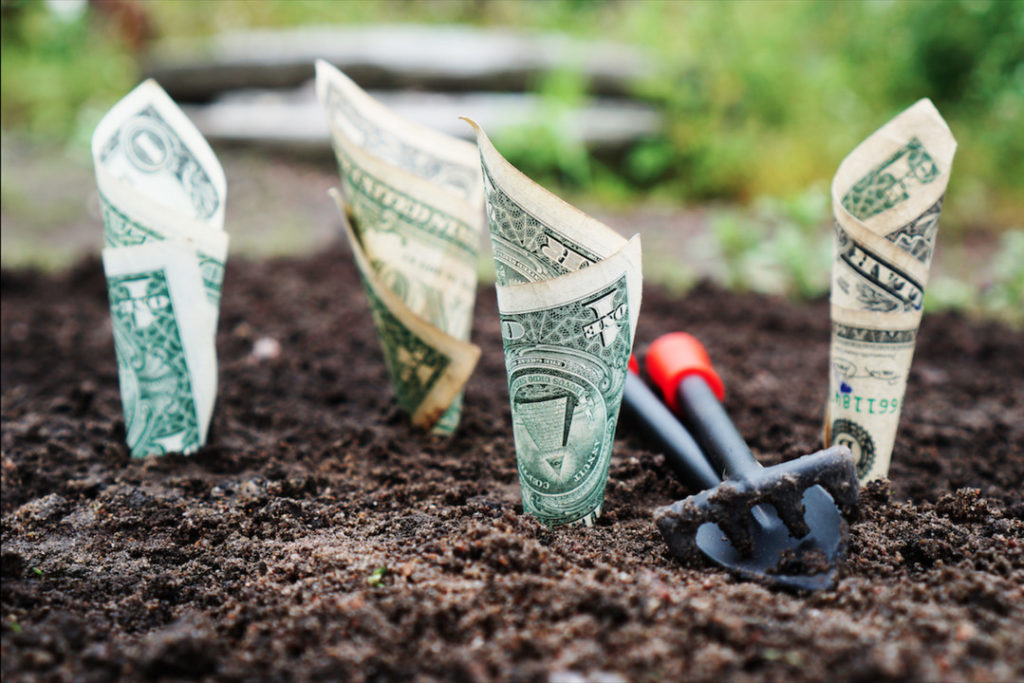 You know, in the mid-90s apparently where every great story began.
A company at the brink of extinction was taken up by a man and he turned it into the most successful brand in the world.
Not a spell or magic that worked.
"Think different" was his line.
Apple is the company.
Guessed it right!
Steve Jobs is the man.
Big businesses did not get big by staying quiet. They did it with clear and consistent advertising.
What do they do?
Encourage consumers to interact with your business. In person, online or over the phone. Talk to them, before you walk to them.
How does this work? With a competition this big?
Advertising.
Yes! The thing about advertising is it can reach out to these potential customers.
Give your brand an identity. In other words, make it the only good entity.
Well, you could still not care!
In terms of expenditure, or in terms of time.
Good!
"Not taking chances?"
That will not help. Period.
Why?
So, the next time you decide to discard the promise that advertising provides your brand, give it a thought. Advertising and marketing should prioritize your better list of business needs and one should understand the importance of not being recognized or worse, forgotten.
Forgotten by whom?
Your apprentice?
No!
It's your consumer. The person you created this brand for.
Make sure he talks about what you did with what an advertising agency did to get him to you or vice-versa. Give it time, money and resources, advertising is what takes you to him.
How would it do that? The advertising? Is it all about money?
Simple. No. It isn't all about money. It's about taking your brand into their houses. Hitting the right chords and demanding a thought into your brand. Just telling how important a conversation between you as a brand and them as your consumers is.
Let me explain this to you.
How do you like a canvas of a beautiful painting you see at an art exhibition?
Pretty much!
Would you leave it there? No!
You describe it by adding an adjective to it. You talk about it to every person you meet that day. You wish you could be the guy who painted that. You buy it.
Yes! This is what advertising your brand does. Talk, talk more and in the end just buy it. Buy and experience your brand. The brand you built. The brand you dreamt. This expense here will keep them updated, make them listen to you talk. Above all take you into their homes and their closets!