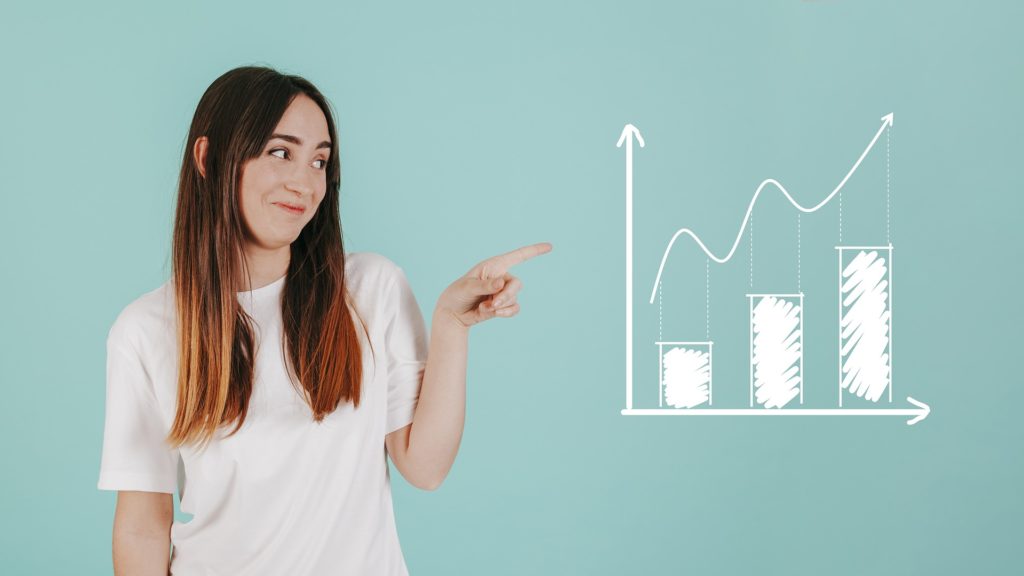 So you have a brand, a product, a message or a service and you're constantly looking for ways to communicate it effectively. Well, jump on the bandwagon and get ready to boast increasing conversion rates through Explainer Videos.
Explainer videos are short graphic clips with straightforward language that help potential consumers understand the 5W's and 1H of your business with ease. This works especially great with difficult to understand products and services that cannot be conveyed through posters or vernacular content. They show how a product or service can aid their needs and help solve problems.
They are used to:
Introduce a new product
Explain a new service
Communicate a brand message or idea 
In a world where users are bombarded with information, an explainer video can be a breath of fresh air by using fun and colorful caricatures and content that does not require cognition. Animation videos have the power to capture any audience with compelling storytelling and visual experience. Studies have shown that 65% of the population are visual learners and around 30% are verbal learners; Explainer videos cater to both kinds of learners by stimulating auditory and visual senses and allowing more people to engage. 
There are several types that an explainer video company can put out like whiteboard animation, stop motion video, infographics video, testimonial video, cutout animation video, motion graphic video etc. 
Guidelines for Script
Keep it short: 2 minute or less is ideal
The key message and value must be in the first 30 seconds
Use simple language that any viewer can understand
Adding humor and keeping it light will make it enjoyable for the viewers
Benefits
Convey heavy information with ease in a matter of seconds: Explainer videos cram large information in a short span of time having the same influence as that of a written article.
Boost in conversions: Video production companies use such video campaigns to drive viewers to perform call-to-action like subscribe or purchase. By showing what the consumer can expect from purchasing a product or using a service, chances of conversion is high. Research shows that displaying an explainer video on landing pages can increase conversion rates by 80%. 
Building brand awareness: By using colors, fonts, text and designs associated with the brand in the videos, it can increase brand awareness and recall. It subconsciously propels viewers to identify such attributes to a company or brand.
Personality of the brand: These videos are catchy, simple, informative and fun. The style of these videos whether they are humorous, emotional or info graphic help in building a persona for the business that a customer can trust or resonate with.
Videos have high coverage on social media platforms: Not just YouTube and Vimeo but Facebook and Instagram users are most intrigued by short videos and tend to make the highest impact.
Today, the attention span of online users are falling dramatically and are lower than ever. However, viewers stay longer on video than on text. Explainer videos being catchy and absorbing can be a saving grace for your business!