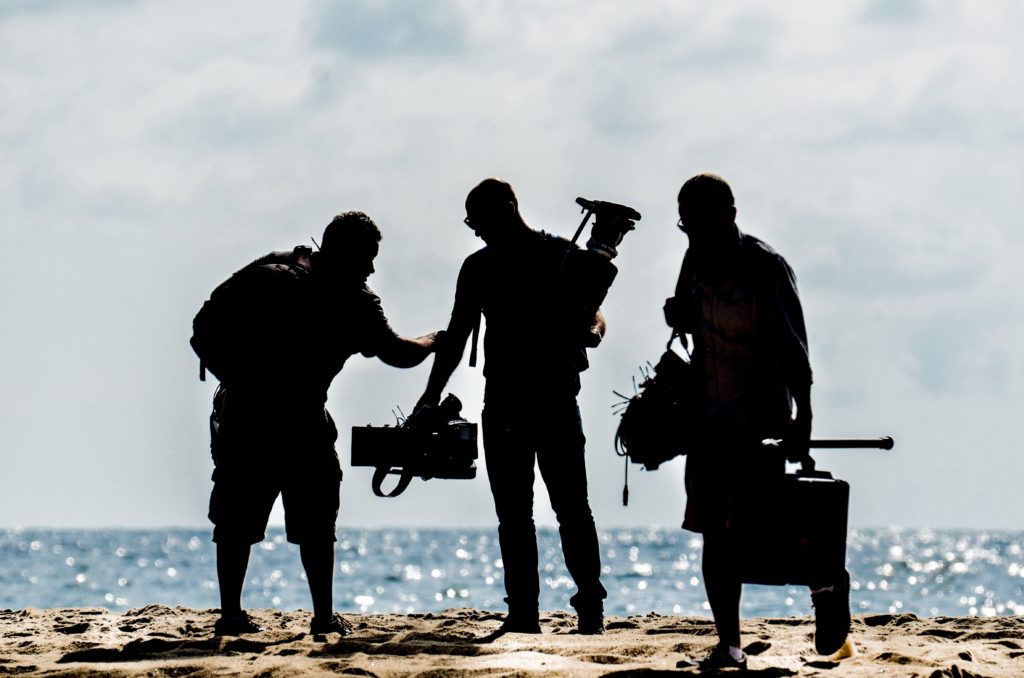 Do you feel that you have a healthy customer base online? Do you share a lot of communications with the masses? If your answer is yes, we have something exciting that you may benefit from.
You might have already heard numerous statistics that show video content is the best means to communicate to a larger audience online, irrespective of the generation they belong to. The rapid sprouting and growth of Video production companies and Video Animation companies in high-tech cities like Bangalore signify nothing but the widespread love for video content.
Right before we dive deep into how precisely you could equip video content and set up a marketing strategy to influence your potential customers, take a look at who are these so-called customer base you have.
They are called the New Age, Digital Age or Millennials.
These are the ones who were born into and bought up with the world of digital devices and the almighty itself, internet. It is quite normal for them to follow contents online, express their views online and share the content that they "like" online.
Smart Phones; New age's extra limb!
A quick question. Have you ever tried to reach out to your customers with video communications? Just take a look around and see how most of the people are so immersed in their digital devices, from smartphones, laptops to tablets. You will always find that guy/girl in a queue, in the elevator, sharing a cab, waiting at the doctor's, in the parlour, and where not, with their eyes glued to the digital screens snacking a short video clip and swiping on to the next in no time. As per Zenith Media's Online Video Forecasts, "….in 2019, mobile devices are accounted for 72% of all online video consumption, up from 61% in 2017.
Why Video content, as quick and appetising as a tea-time snack?

In the sea of contents online, it's obvious that the attention spans are on its decline. And it is tedious for anyone to sit through a 60+ seconds content in one go. Only an effective short video communication could tackle this challenge and hook the viewers with the content. Take a look at some of the benefits of short video content:
Short, memorable and satisfactory.
Elevate brand awareness
Scalable to use on various platforms
It's simple, catchy and easy to follow.
Visuals that are compelling, entertaining, and provokes action.
Shareworthy
High-quality and budget-friendly.
How does fishing with video snacks help?

They focus and directs traffic to your landing page or product listing within your strategy. Impressive ideas in a quick snack format can reach the new age people during their brief break slots from their high-paced lifestyles. And this will play a pivotal role in the success of your marketing campaign. The process is nothing but catching the eye of a person online, confused and moving unfocussed in the sea of contents to what you are and what you want to sell, just like driving the fish in the sea to your fishing net.

On average, a person spends 5.4 hours on social media everyday. This time is spread out in short stints of scrolling. It is essential to address this declining attention spans and gain traction during those few moments. Snackable media is leveraged toward the mobile consumer as 66% of millennials follow brands on social media. With the heavy penetration of Video contents (Real footage, 2D Animation and 3D Animation), it is also hard not to notice the constant sharing of such bite-sized toothsome content on various social media platforms. These days, it's not a big deal to find a video production company or a video animation company who knows their job very well and get the job done for you. Most of the Video Animation Companies and video production companies are based in the fast-growing metros like Bangalore. By including more snackable videos in your marketing strategy, you are making sure that every time, someone shares your content, and your brand is getting recognised.