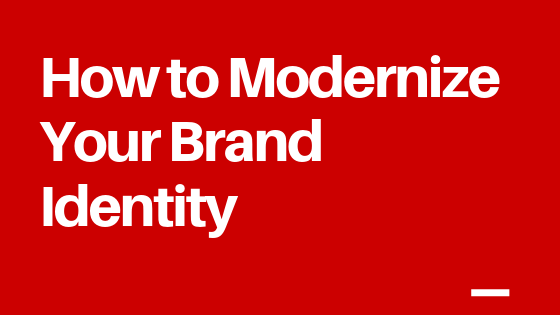 Evolution is one of the many factors of the success of a brand. With a dynamic and competitive environment, every company must make an effort to be distinguished and be unique with its identity in order to be noticed and must evolve in order to stay in the market. Almost all of the existing brands have evolved over the period of time and so has the brand Identity. From major transformations in designs, to colour schemes and logos, companies have been evolving to keep up and stay on top of the branding game.
How can you top your brand game? As businesses grow, their visual identity should grow and improve too. There are factors that help keep the brand identity fresh with the times.
Rework on Existing Colours
It could be revolutionizing to change a few colours on your brand and logo. Experiment with different colours that match the theme of your brand and is also trending with whatever is happening around. Back in 2015, many brands and organisations created rainbow versions of the logos to celebrate the supreme courts ruling for nationwide marriage equality in order to show how they support LGBTQ, an excellent example on how to take prevailing situations or trends and adapt it in your branding identity.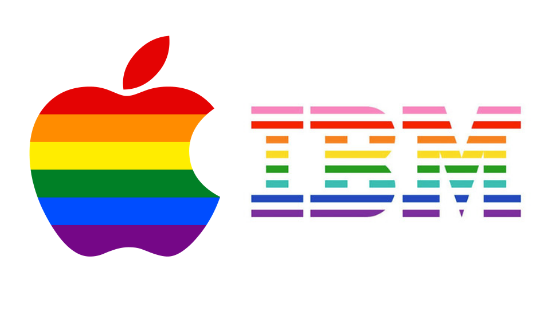 Change few unflattering colours, replace them with contrasting colours and voila! You have a whole new look, but don't lose the theme or the recognition element in the process of doing so. Freshening colours that already exist, darkening or lightening it, creating amazing contrasts could not only give the brand a fresh outlook but also make it change with times. Let's dig deeper into this with the famous coca cola as an example.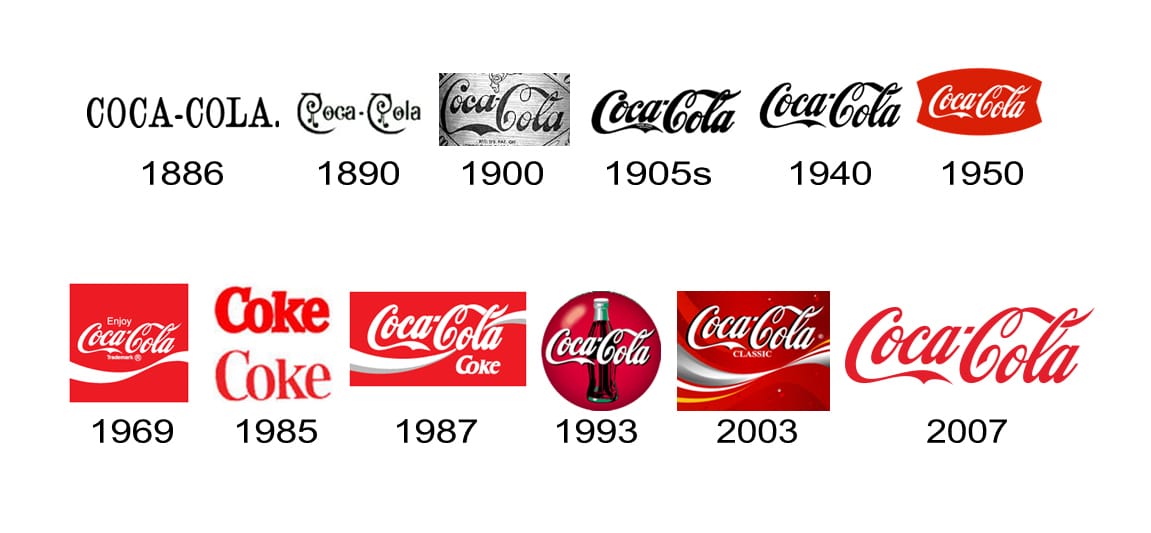 Everybody can now relate to the red and white in this logo. This brand has evolved from black and white to colour, changed its fonts but managed to stick to the time. They have kept one or two colours same with modernising their designs. Their most prominent colours of have been red and white. From white text in a red block to red text on white background, they have changed a few minor things.
Add new colours to your palette. Colours always add life to everything, so does it to your logo. Smart choices of adding entirely new colours to a previously existing brand could be experimental and also brings fresh outcome to the company.
Logo Makeover to the Rescue!

Keep the logo and change the look. While the concept and theme of the logo remains, you're just having a fresher approach adding that modern touch to it aka evolving.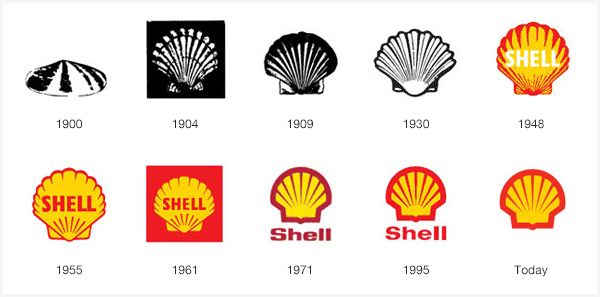 Fond of Fonts!
Fonts play a really important role in the entire process of maintaining and developing a brands identity. And fonts also talk about your brands personality, you can be simple and strong or you can go all extra. Play with it, bring in a tone to your font that suits the style and the entirety of your brand.
If you think you are ready to take your business to the next level, it is high time for you to work on modernizing your brand! In search of industry experts? At Red Pencil, we are happy to help!