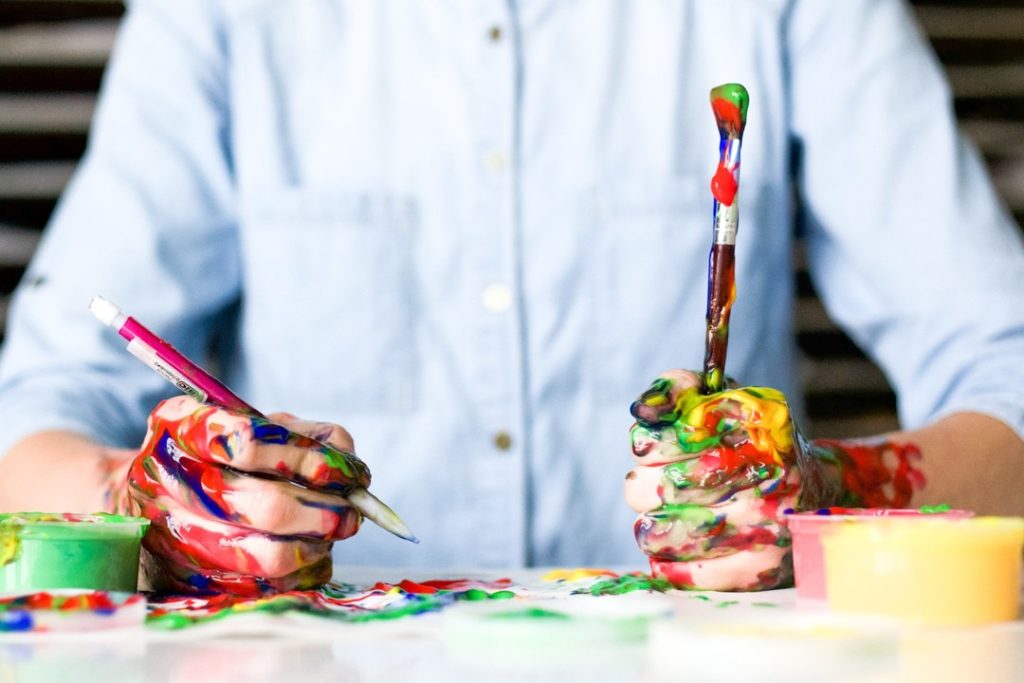 Designing is an integral part of marketing on the grounds that it not only brings out the best of your websites or product but helps you engage more audience. Because people are always on the side that is more interesting, seems to be worth giving their time and appealing. Designing covers these elements and helps people to drift to your side. Today, the competition is rapidly in upsurge, so you don't want to look unprofessional and therefore you need a creative agency that can help you out with it. RedPencil Bangalore does it in the most creative and the best way. We know all about the clients' needs and giving them ideas as per their requirements that help them to fetch better outcome. Designs should be so attractive that it compels the viewers or visitors to visit again and again and for that visual appeal is very crucial and designing your website through various tools like graphic design makes it easy for you.
Certainly, if you scroll down a website and find it boring, you'll not visit it again. This is when your ignorance towards what the viewers want, becomes the 'villain' and because of that, you might lose a great chunk of you following. It obviously, puts a bad impression of your website and the visitors will think that your products or services are boring just like your website. Not to worry, because 'DESIGNING' plays the hero and get you out of that problem or won't let you in it at all! RedPencil Bangalore covers all the aspects and elements that are involved in design, graphic design and a lot more. This helps you score well in marketing and a design agency like RedPencil Bangalore does it all.
If you want to get noticed, make the visitors what you brand is all about and make a good impression, you need to create stuff that appeals them and persuades them or drive them towards your brand or else, they won't take time off for visiting your website or go through it when they can watch Virat Kohli nailing it again against England for Indian National Cricket Team! So, in short, if you want to make your website or branding or designs popular just like Cricket is in our country, you need to pay great attention to the marketing strategies covering Designing and all required elements.
www.redpencil.co.in