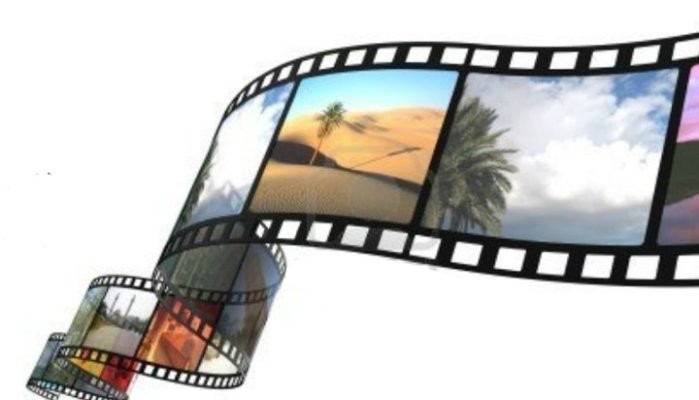 Any successful digital marketing campaign is a result of successful storytelling. Yes! Storytelling is an art that needs to be mastered to win heart in any kind of marketing most importantly digital. Interesting, right? Read on!
Stories have a unique way of bringing words to life. Stories simulate imagination and fantasy. Beauty of stories is that anything is possible in story world. There are no boundaries and the scope is infinite. And the most important thing about stories is that they have a lasting impact. I bet you still remember the stories you listened as a kid. Stories are entertaining, informative and more memorable than facts.
Now you may wonder why a digital marketing agency should bother about storytelling ? Look around and what do you find? Stories! Yes, stories are everywhere in newspapers, books, on Facebook, Quora, Youtube and the list goes on. Advertising is all about story telling. In corporate videos, I believe stories are critical to hold attention. Stories play a crucial role when developing and strengthening brand awareness. Stories in corporate videos will grab the attention of audience and help your brand to connect with them in a different level.
Remember the classic Airtel corporate video where two kids play the football across the border line? I still do and I have a spotty memory. Remember the coke ads in late 90's? The recent Nescafe ad with #Itallstarts that went viral? Those are not just any other corporate videos they have an honest story and it definitely improves the brand perception.
We, at Red Pencil Communication, believe that stories in corporate videos will have lot more impact on a brand than just making it visible. We believe it connects the companies with the people and have a positive impact. We believe the 2-min story we tell in a corporate video talks about the values the brand stands for the vision of the brand and more importantly the things companies stand for.
Digital marketing has become a run behind number of likes and follow-throughs rather than forming deep relationship with the people. Customer interaction with the brands is stopping at a mere like button and nothing more. We aim to change the way the brands connect with customers by telling the honest story to the customer. With a right and honest story the brands will not only hit the right chords with the customers but also gain a large visibility. A great corporate video is shared almost instantly and will be viral in no time.
The way we tell the stories, we learn the stories and who hear the stories is now widely influenced by technology. There are many ways you can tell your story depending on the target audience. For example you can use animated videos if your target audience is Kids or an inspirational corporate video targeting youth of the country. There are many ways to tell your story but the basic principle is to tell a sense- making and honest narrative.
If you tell your story well you are the hero and we are here to make that happen!