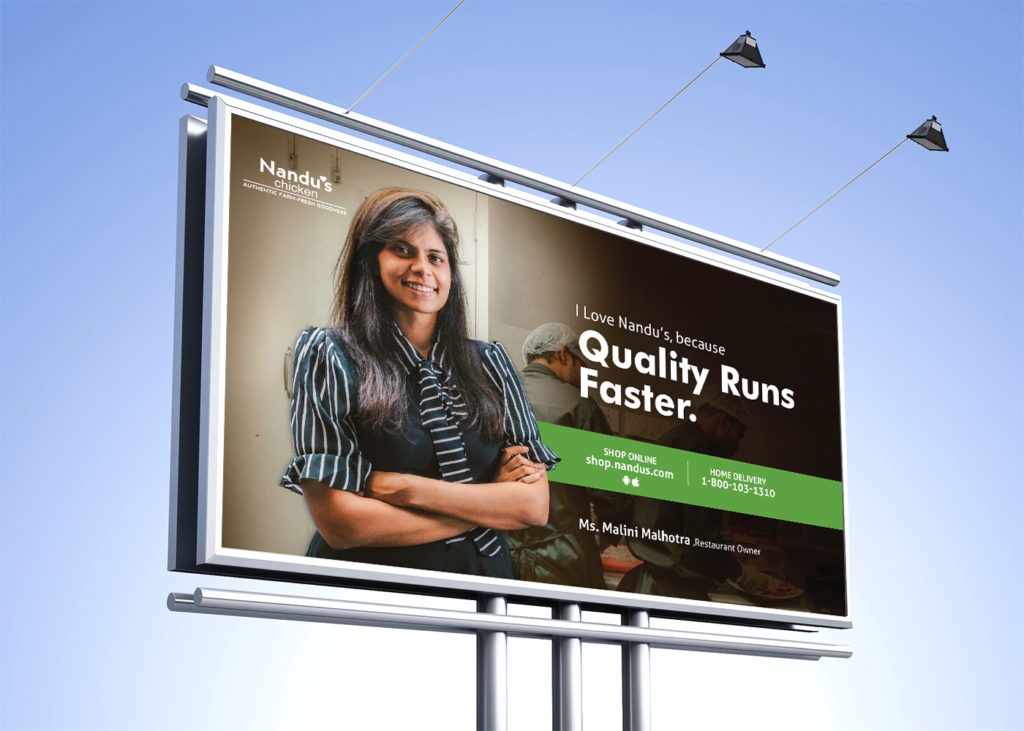 Halfway through the year 2019, the field of advertising is filled with new challenges and upgrades like never before. We are witnessing a slow death of traditional advertising techniques, channels, the rise of new ones and an evolving new generation of customers. Let's take a look at some of the trends to be aware of heading towards the second half of the year.
Artificial Intelligence in Advertising
Through the years, the advertiser's quest has been to ensure their communications to hit the target,sharp and strong. New age scientific advancements like Artificial intelligence, Machine learning and its associated technologies could contribute a lot towards the earlier said all-time advertiser's goal of hitting the nail on its head. With access to infinite databases and automated analysis, advertisers could assure if their communications are effective or not, against a brand's positioning, will get through or not, etc.
Also, Artificial Intelligence helps to mastermind a major upgrade in programmatic advertising. Best creative ad agencies are taking a new effectual means for optimizing campaigns which already, programmatic advertising could get even more accurate, targeting audiences, verticals and consumers with surpassing sureness and cost-effectiveness.
Content Remains The king, As Always!
Ever since it all began, content was, is and will be the major focus for advertisers. Building one of the best advertising companies in Bangalore, Manikandan T P, Director at RedPencil says, "It's been nearly a decade since social media took over everything else to become a vital part of our daily lives, customers have come to expect blog posts, videos, social media updates, and other authoritative content when engaging with any brand."
In the clutter of brand contents being showered over the people at every second, each brand should do better with their content in order to stand out and pierce through the clutter.
As discussed earlier, Artificial Intelligence helps the creative ad agencies to build a more reliable content strategy. By precisely targeting audiences, companies can more efficiently sharpen their content pieces to tailor fit and engage their users for a prolonged period of time.
The Reign of Video Content!
The Lesson learned from researches across the globe is that video is going to be an even more prominent advertising channel in the years to come. A more efficient way of using video content, especially for Gen Z is by enabling them to engage in creating those videos. Permitting them to creatively interlace with a brand could go a long way to getting them on board and allow the brand to harness the power of sharing.
OTT/CTV & Smart Ads!
As consumers move away from linear TV towards connected/smart TV and OTT app viewing,advertisers around the world are acknowledging new advertising models and formats, which are more in line with on-demand viewing experiences.
We could define OTT and CTV as Mr. Tom Fochetta, VP of Advertising Sales, Samsung Ads puts it, "I think of OTT as a delivery mechanism for video content. On the other hand, CTV refers to that video over IP on the largest screen in the home."
Studies show that the number of OTT/CTV consumers are very prominent and probably will grow in the next few years, as people find it comfortable to replace cable subscriptions with the growing number of devices (Apple TV, Amazon TV etc.) and apps that offer a vast and diverse content.
Because of diversity in the way ads are delivered and effectiveness is measured, advertisers have to revamp the ads they run on TV to zero down on their specific audiences and achieve the targeted ROI.
Breakout of Voice Search Advertising
It is estimated that there are around 50 million or more Echos and Google Homes are being used by the end of last year. There have been some outright ads on all these voice-activated platforms and also some approaches such as co-branding for the organic use of these devices, and more likely to grow through the rest of the year.
The hurdles for advertisers have never been this high: to reach the masses, brands and creative ad agencies have to adapt fresh and innovative methods to get their big messages across. With some shrewdness into these modern trends, advertisers will be better prepared for what the second phase of 2019 has in store for them.